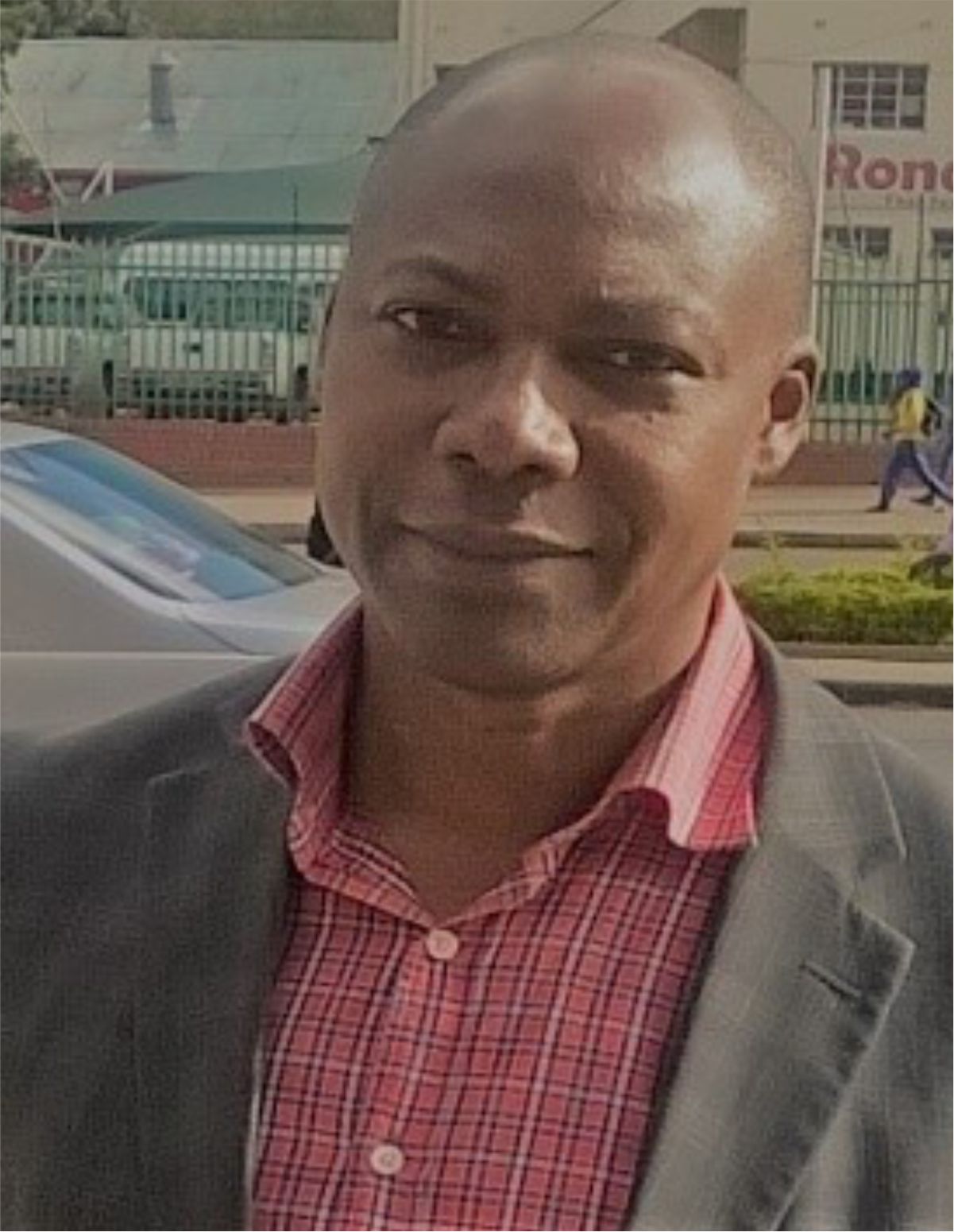 Oluwasanmi Olawale OGUNYEBI
Managing Partner MTC Nigeria Limited
Brief info
Oluwasanmi Olawale Ogunyebi is a graduate of University of Ilorin, Nigeria. A Certified Professional
with over 25 years' experience in Manufacturing, Quality, Security and Occupational Health Safety
and Environmental Care in the Fast Moving Consumer Goods Industry
He gained considerable experience in a multi-national company managing Quality in end-to-end
supply chain, executing, improving and providing technical quality support to teams for Quality
Management System compliance; deploying group Health Safety and Environmental Care (HSE) and
Security strategies across manufacturing and non-manufacturing sites at site, corporate and regional
levels. His international audit experience and wide travels across AFRICA has equipped him with the
ability and understanding to work with various cultures.
His last job was at Unilever where he was responsible for managing all compliance related work in
Occupational Safety for all manufacturing and non manufacturing locations across over twenty five
( 25) site-category combinations across AFRICA .
In addition to the above, he has over eleven (11) years' experience in managerial positions spanning
various supply chain roles including managing manufacturing and packaging of detergent,
developing and managing over 350 hectare plantation and 2million seedlings capacity nursery and
sourcing, developing and managing out growers Scheme.
Olawale's area of specialisation includes ;, HSE in Manufacturing, Waste management ( Zero Waste
to Landfill programs), Process Safety, HSE management Systems and Auditing, HSE Capability
Building programs, Executive Safety Leadership coaching and Behavioural Safety Program
development. He is a certified DuPont Behavioural Safety Super Trainer
He is a member of the Nigerian Industrial Safety Council, Nigeria Institute of Safety Professionals and
Institution of Occupational Safety and Health (UK) -IOSH. He is happily married with children.