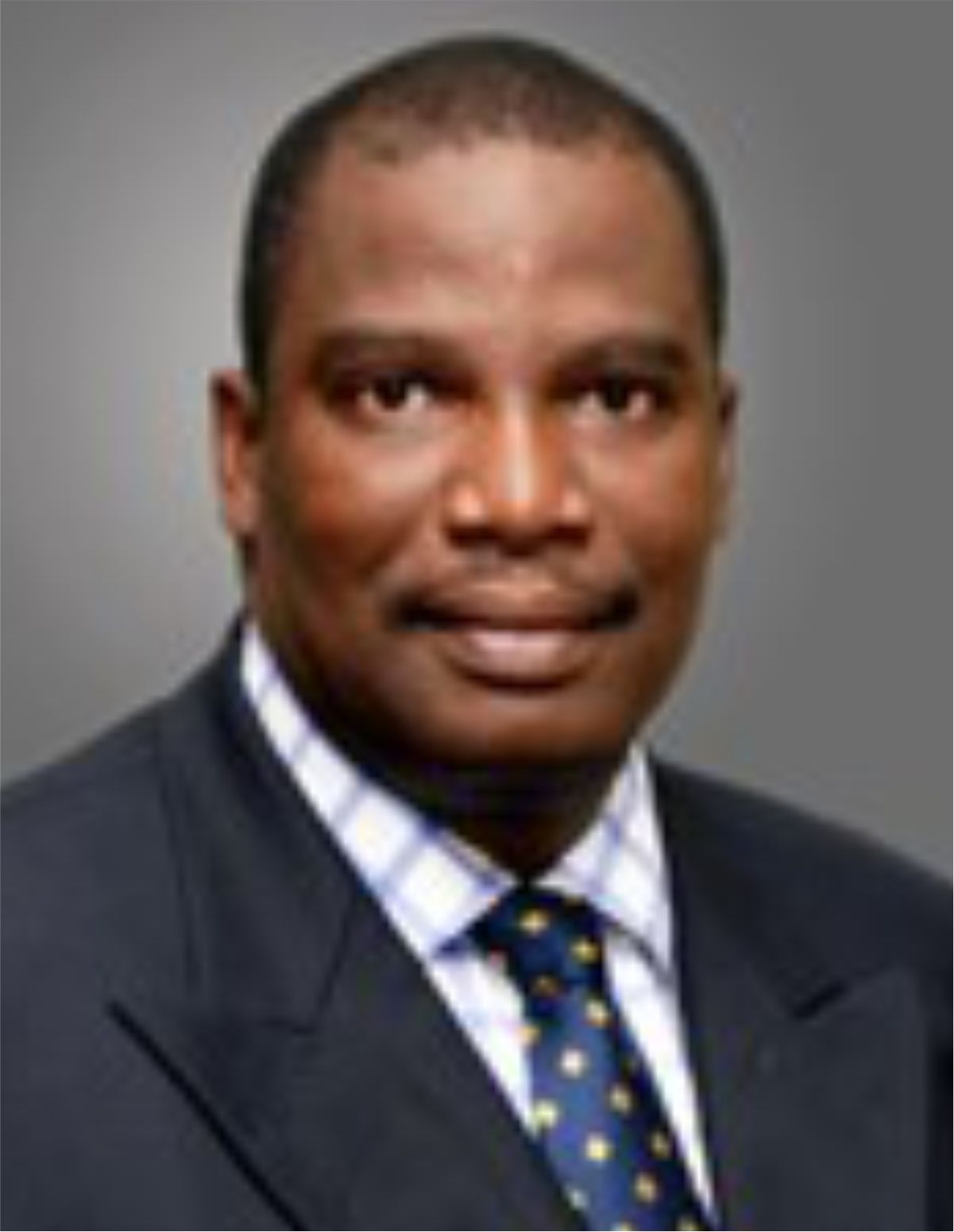 Kehinde Johnson
Principal Consultant MTC Nigeria Limited
Brief info
Over 25 years' professional experience in law, banking, journalism, environmental & social
sustainability and sustainable agriculture.
A graduate of the University of Lagos where he obtained a Bachelor of Laws degree in 1987, Kehinde
also holds a Master of Laws degree in Jurisprudence from the University of Aberdeen, Scotland
(1990), and a Master of Science with merit in Integrated Environmental Management from the
University of Bath (2011).
He gained considerable senior management experience in a multinational FMCGwhere he was
responsible for developing and Implementing policy and strategyon corporate reputation
management, social and environmental reporting, andsustainable development initiatives in West
and Central African countries.
Kehindehas also worked in Nigeria's banking sector, and later in the oil & gas industrywhere he
managed the resettlement process and livelihood restoration strategy of amajor LNG project
affecting over 2000 persons and 250 households in accordancewith World Bank/IFC Standards and
Equator Principles.
Kehinde's areas of specialization include - environmental health & safety regulatorycompliance,
environmental auditing, Sustainable development, environmentalcommunication, environmental
reputation management, corporate socialresponsibility (CSR), community relations, stakeholder
planning and engagement.
In his capacity as the Corporate & Regulatory Affairs Director of British American Tobacco Nigeria
from 2000-2005, he managed the roll-out and implementation of the Social and Environmental
reporting process in Nigeria (2003-5), Gabon (2005), Burkina Faso (2005), Senegal (2005) and Mali
(2005) with an overall budget of US$800K. The process was independently verified by Bureau Veritas
using the AA1000 Principles developed by the Institute of Social and Ethical Accountability.
He also participated in the IFC Environmental Performance and Market Development Programme
(EPMD) Nigeria held from February-November 2013 and he is an IFC recognized consultant on
Environmental Social Risk Management.
Kehinde is an Associate Member of the Institute of Environmental Managementand Assessment (UK)