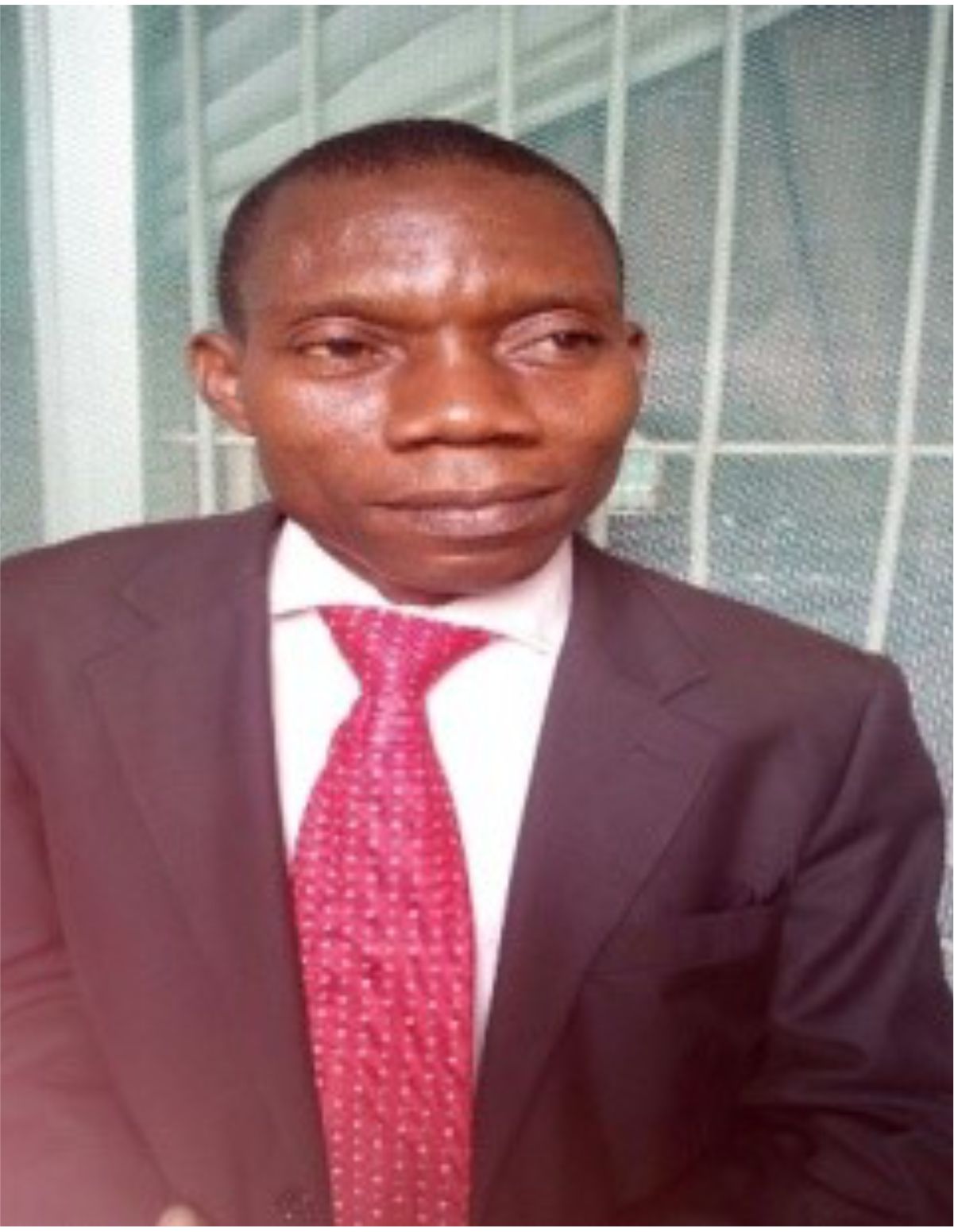 Johnson Olaiya
Director of Research MTC Nigeria Limited
Brief info
Johnson Olaiya is a graduate of Obafemi Awolowo University (OAU) Ile-Ife. He started his working
career with Industrial and General Insurance Plc. (IGI) a foremost private insurance firm in the
Nigeria. From there he moved to an insurance broking firm - Mercyfaith Insurance Brokers as a
branch manager and he rose to the position of a Regional Coordinator in the same firm. From there
he moved to Gieoz Corporate Drivers Limited as a Senior Partner in charge of Business Development.
Johnson has attended several Executive courses on strategic business development, customer
relations and general management. As a management consultant per-excellence, he consults for
several organisations in that capacity. He is a member of the Nigerian Institute of Marketing and the
Chartered Insurance Institute of Nigeria. He is happily married with children.