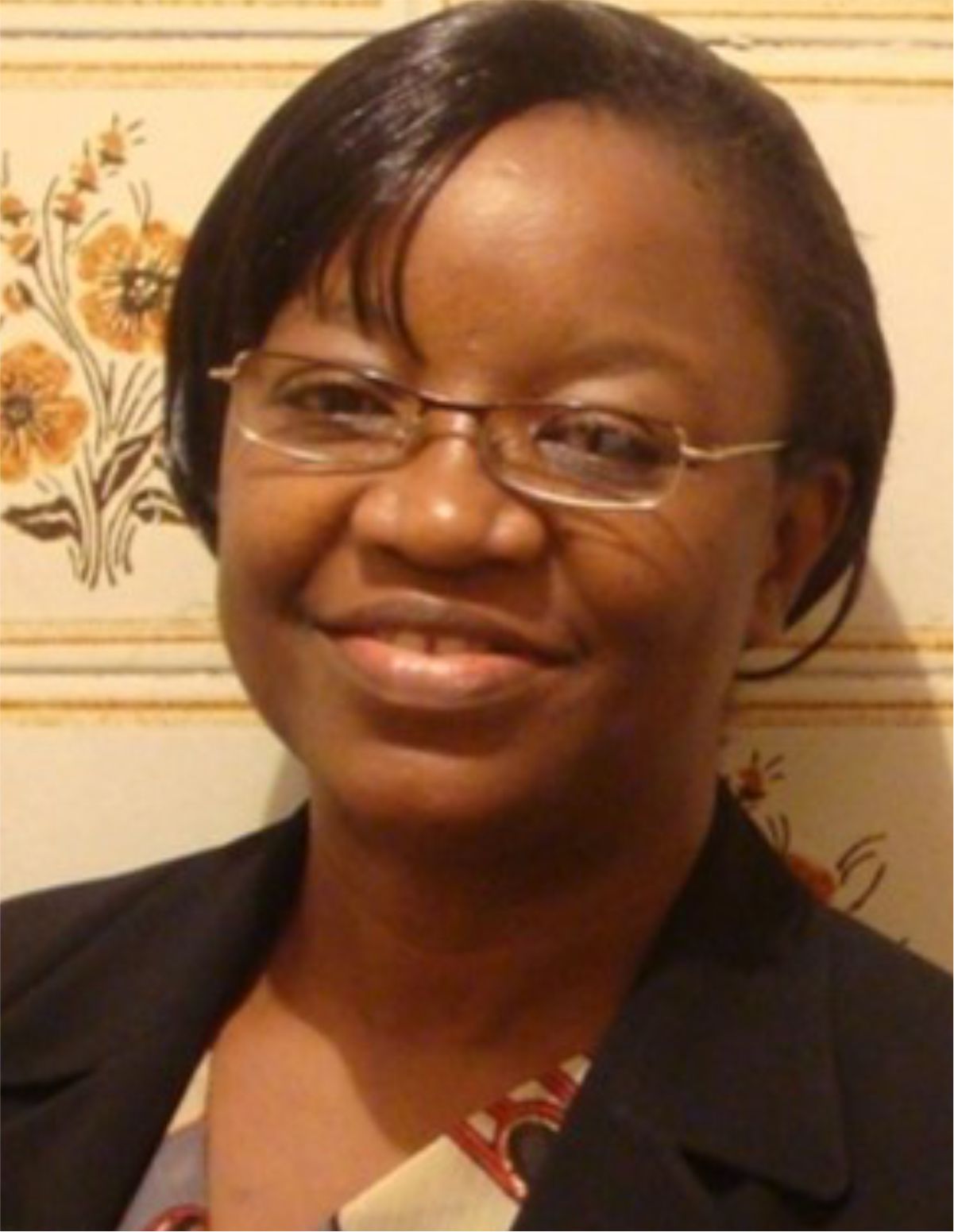 Bola Ogunmade
Principal Consultant MTC Nigeria Limited
Brief info
Bola Ogunmade is a proven technocrat and seasoned
professional with vast experience spanning over two decades in
food and household items manufacturing, a period she spent
largely in different capacities with leading Multinationals -
Unilever Nigeria Plc & Reckitt Benckiser Nigeria.
Bola is a quintessential workaholic who believes that the
combination of industry and intellect has the potential to
provide answers to all major human challenges.
A Quality expert and Product differentiation specialist, Bola,
through different stints at over five key segments in Unilever
Plc, had the privilege of acquiring diversity and multiplicity of
knowledge and experience, cutting across areas of
Manufacturing, Marketing & Branding, Packaging, Safety and
Quality at several layers of managerial levels.
Bola holds a B.Sc. Biochemistry and M.Sc. Industrial Microbiology, both from University of Ilorin. She
also holds an executive MBA (Marketing) from Obafemi Awolowo University, Ile Ife, an MSc (eqvt)
Packaging from School of Packaging, Michigan State University, Michigan USA and an MSc (eqvt)
Environment & Sustainable Development. She is a Member of the Nigerian Institute of Management,
Nigerian Institute of Marketing, Institute of Packaging, London, UK, as well as a certified APICS CIPM –
Basic Supply Chain Management and Execution & Control of Operations. A DuPont Trainer & Certified
Quality & Safety Auditor, She is an IRCA Trained ISO Auditor of Foods Safety Management Systems
(FSSC), Quality Management Systems(QMS) & Occupational Health & Safety Management Systems
(OSHAS). She is a Certified Trainer.
Bola is also a Fellow, Leadership for Environmental & Development (LEAD), London, an international
non-profit organization with the mission to inspire leadership potentials for sustainable world.